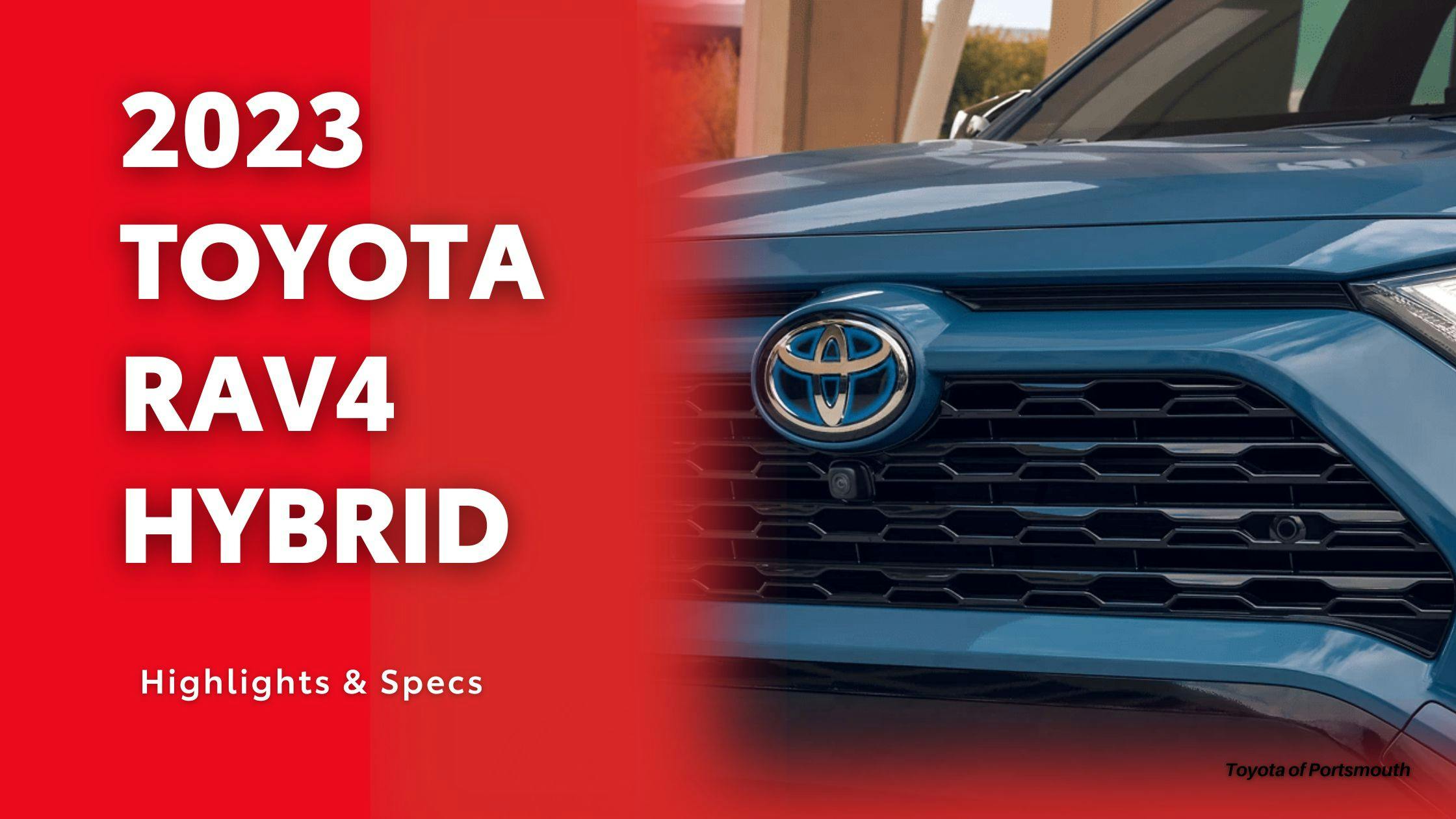 2023 Toyota Rav4 Hybrid Highlights
If you're looking for a reliable and fuel-efficient vehicle, look no further than Toyota of Portsmouth. As the premier Toyota dealership serving Portsmouth, Epping, Dover, and Hampton, NH, we proudly present the latest addition to the Toyota lineup - the Toyota Rav4 Hybrid 2023.
Unmatched Performance and Efficiency
The Toyota Rav4 Hybrid 2023 offers an impressive blend of power and fuel efficiency, making it an ideal choice for eco-conscious drivers. Equipped with a hybrid powertrain, this SUV boasts a 2.5-liter four-cylinder engine paired with electric motors. The result? Smooth acceleration and enhanced fuel economy. Experience the joy of driving while reducing your carbon footprint with the Rav4 Hybrid.
Cutting-Edge Technology
Step inside the Rav4 Hybrid, and various advanced technology features greet you. The intuitive infotainment system, compatible with Apple CarPlay and Android Auto, allows seamless integration with your smartphone. Stay connected, stream music, and navigate effortlessly with the available touchscreen display. Additionally, the Rav4 Hybrid offers safety features, including Toyota Safety Sense, to ensure peace of mind on every journey.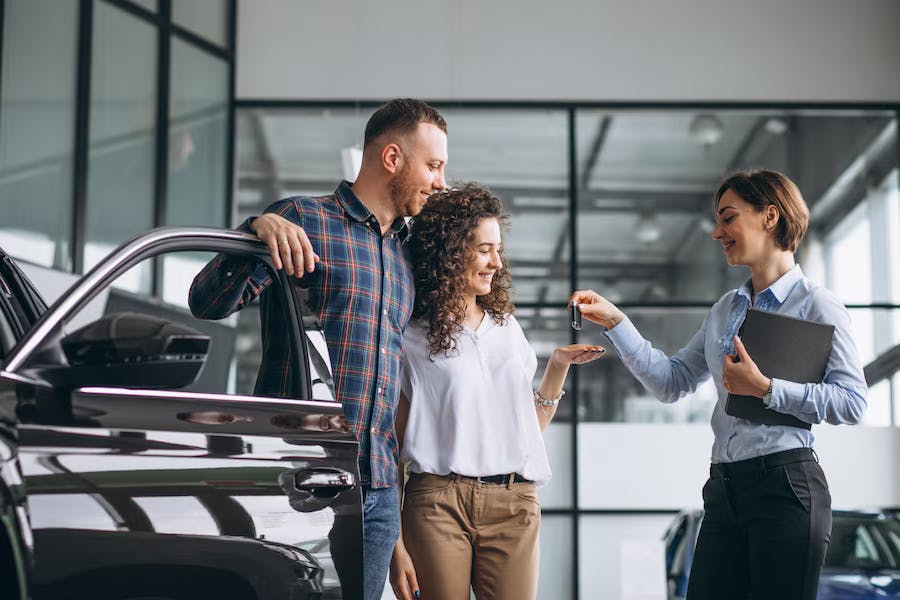 At Toyota of Portsmouth, we take pride in providing exceptional customer service and a wide range of new vehicles to choose from. Our knowledgeable and friendly team is dedicated to helping you find the perfect Toyota that suits your preferences and requirements. We are committed to making your car-buying experience seamless and enjoyable.
Located conveniently in Portsmouth, NH, Toyota of Portsmouth is your go-to destination for the Toyota Rav4 Hybrid 2023 and other Toyota models. We proudly serve the surrounding cities of Epping, Dover, and Hampton, NH, ensuring that customers in these areas have easy access to our dealership's extensive inventory, financing options, and top-notch service center.
Versatility and Spaciousness
Whether you're embarking on a weekend adventure or tackling daily commutes, the Toyota Rav4 Hybrid provides versatility to accommodate your lifestyle. With its spacious interior and ample cargo capacity, you can comfortably accommodate passengers and transport all your essentials. The flexible seating and storage options make it easy to adapt to your changing needs, whether you're hauling camping gear or running errands in town.
Back to Parent Page