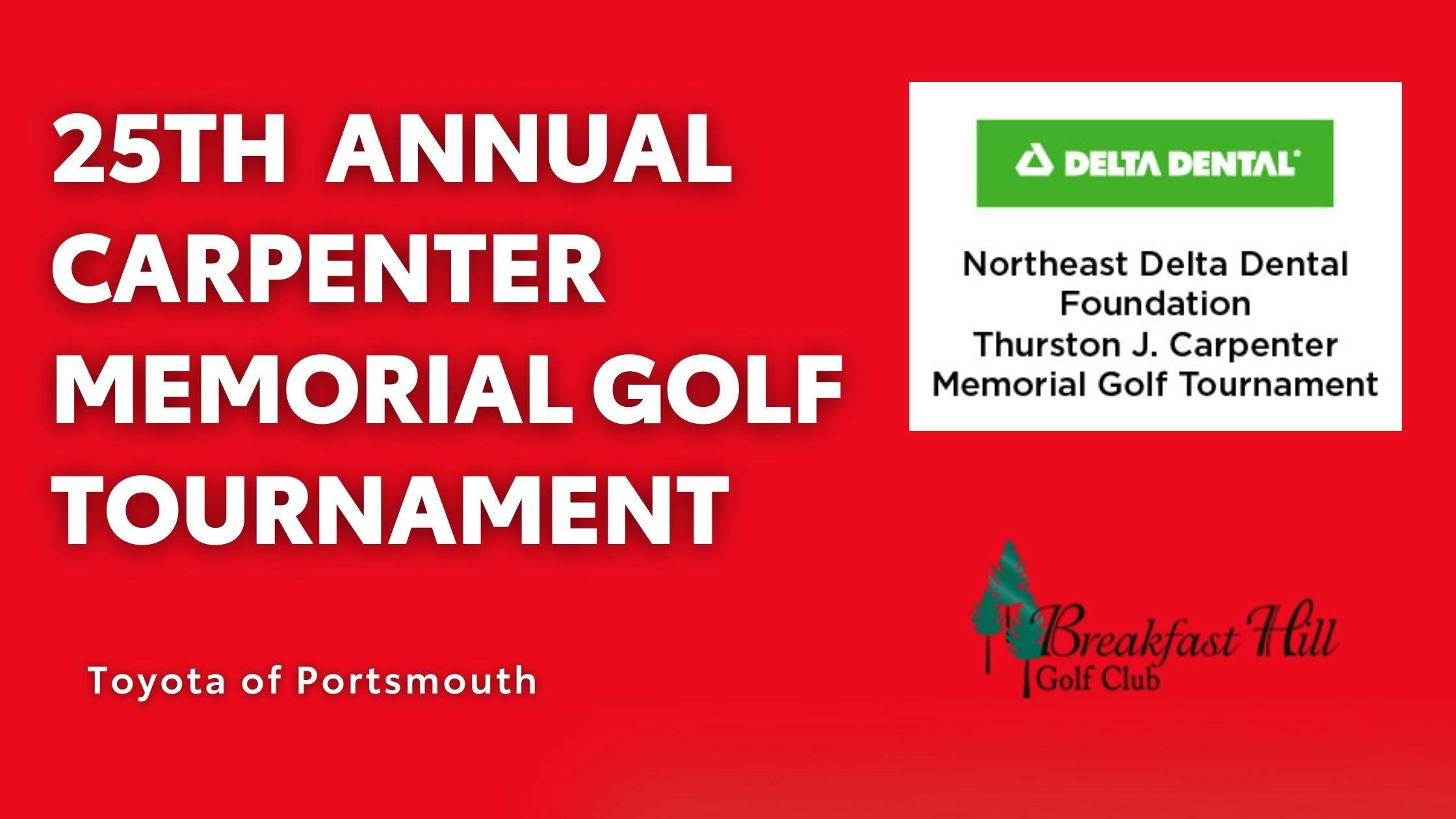 25th Annual Carpenter Memorial Golf Tournament
Golf With Toyota of Portsmouth
at Breakfast Hill Golf Club in Greenland, NH
Attention all golf enthusiasts and Toyota lovers!
The 25th Annual Carpenter Memorial Golf Tournament hosted by Delta Dental Foundation, is just around the corner!
This year Toyota of Portsmouth will give away a brand new 2023 Toyota Camry XSE AWD worth over $41,000 to the lucky victor who gets a hole in one!
This year's tournament will be held on FRIDAY, SEPTEMBER 8, 2023 , at Breakfast Hill Golf Club and, promises to be bigger and better than ever before!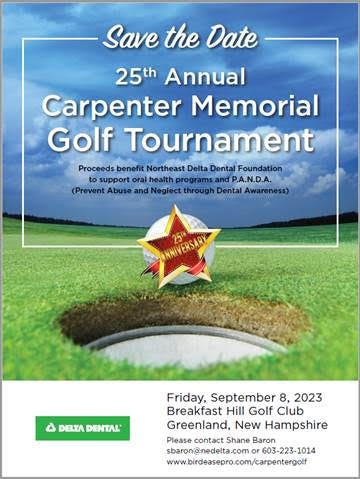 The Golf Tournament is a beloved annual event that honors the memory of local community leader, John Carpenter. To inquire further about the tournament, call or email Shane Baron, at Delta Dental for details.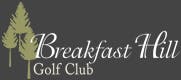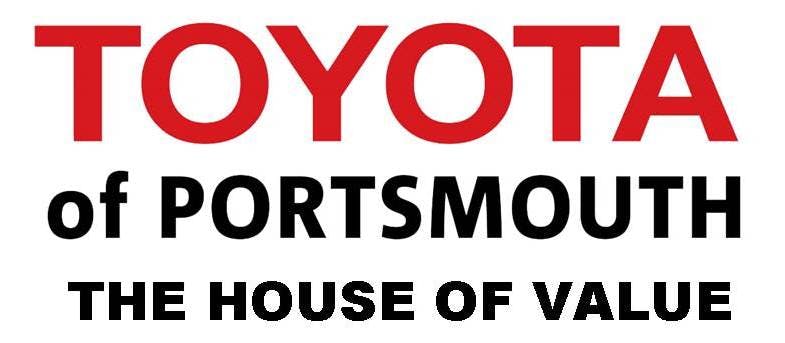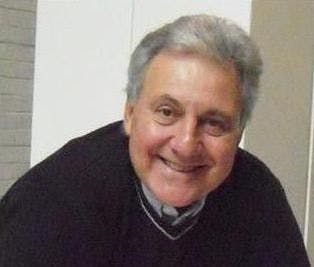 Featuring Pro-Golfer, Rico Petrocelli
Not only will golfers have the opportunity to play on a beautiful course and enjoy a day of friendly competition, but they'll also have the chance to meet Rico Petrocelli.
Don't Miss Your Chance to Win a New Toyota Camry Sedan
in Portmouth, NH
Thanks to Toyota of Portsmouth, the golfer to get a hole in one will have the chance to drive away in a brand-new Camry! In addition to winning a brand new Toyota Camry, the proceeds from the 25th Annual Carpenter Memorial Golf Tournament will go to a great cause - the Northeast Delta Dental Foundation.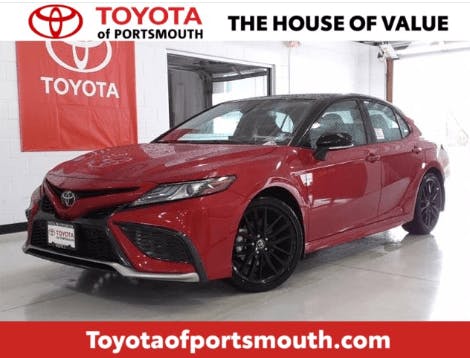 The Toyota Camry is a beloved sedan that's known for its reliability, safety, and comfort. With its sleek design, advanced technology, and impressive fuel efficiency, the Camry is the perfect vehicle for anyone who wants to combine style and practicality.
***Not the actual vehicle for hole in one prize. A similar Toyota Camry XSE AWD of equal value will be chosen from dealer's incoming inventory.***
Join Our New England Toyota Dealership at the 25th Annual Carpenter Memorial Golf Tournament
At Toyota of Portsmouth, we're proud to support local events and organizations that make our community a better place. We believe in giving back to our New England community that has supported our dealership over the years, and we're thrilled to be a part of the Carpenter Memorial Golf Tournament. We can't wait to see who the lucky winner of the Toyota Camry will be, and we wish all the golfers the best of luck on the course.
Back to Parent Page