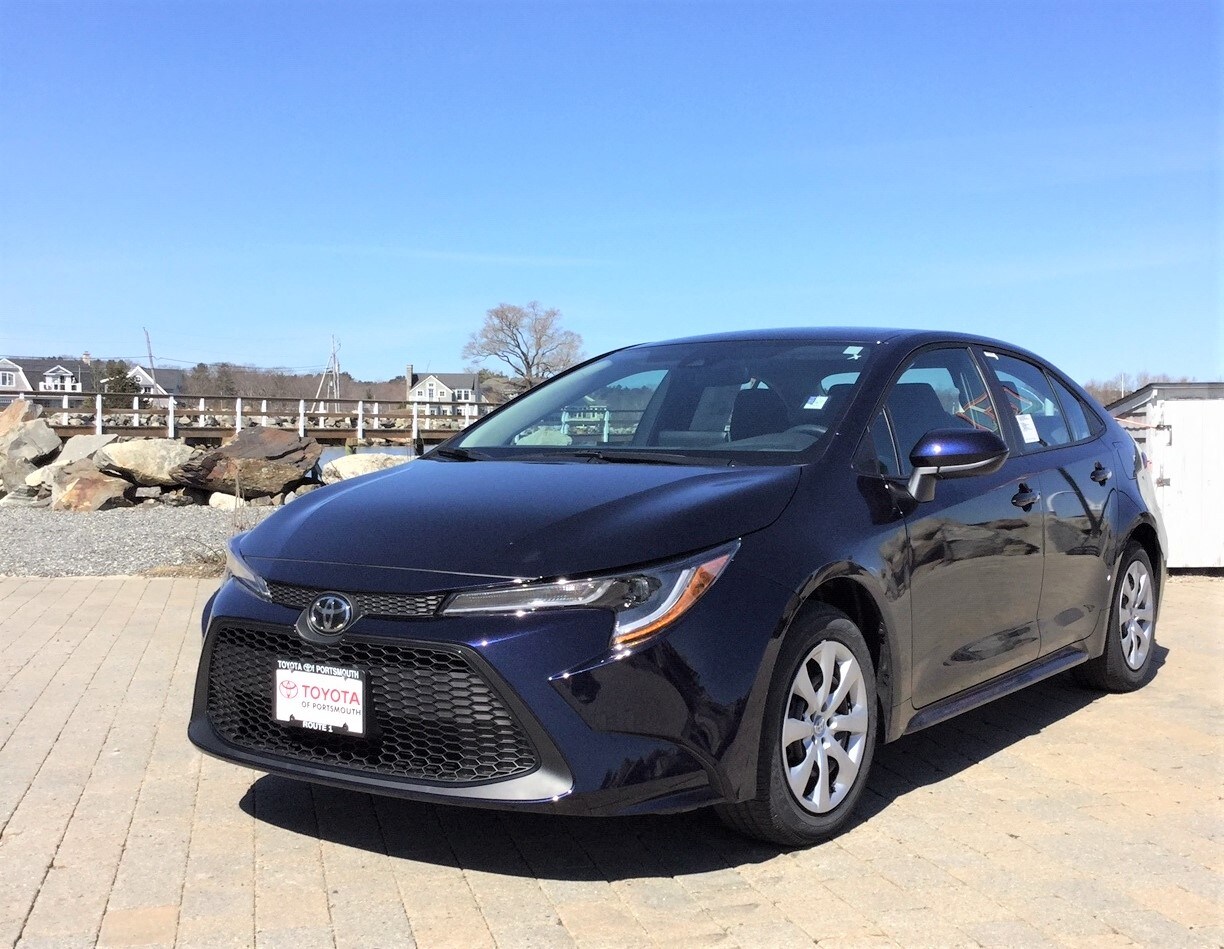 Compare the Toyota Corolla, Honda Civic, Kia Forte, and Ford Focus in Portsmouth, NH
The Toyota Corolla is back with a new look and new attitude for Portsmouth, NH drivers. This best-selling sedan returns to take on the Kia Forte, Ford Focus, and Honda Civic , and now is your chance to own one. Toyota of Portsmouth has new Corolla models backed by customer support you can trust. We are proud to be your new Toyota Corolla dealer and will work to pair you with your new Corolla today. Our staff is here to walk you through side-by-side comparisons of the Corolla, Civic, Focus, and Forte to help you make an informed decision in no time. Get ready to bring excitement back to your daily commute in a new Toyota Corolla from Toyota of Portsmouth. Continue reading to see how the Corolla stacks up to the competition.
Toyota Corolla vs. Honda Civic
Toyota Corolla vs. Honda Civic
If you're looking for an affordable sedan with agility and cutting-edge innovation, the Toyota Corolla is your best option. This sleek four-door comes in at a lower MSRP and invoice price than the Civic, making the Corolla the more economical sedan.
Unlike the Civic, the Corolla comes standard with a continuously automatic variable transmission. The Civic comes fitted with a standard manual transmission.
The Corolla also has more rear legroom for a comfortable ride for your backseat passengers.
Both models have space for five passengers with ample interior volume for your family and friends.
The Corolla has an overall greater body length than the Civic, meaning more space for you and your passengers.
The Corolla is also taller than the Civic for improved road visibility.
The Corolla has a larger fuel tank capacity than the Civic, allowing you to go from Dover to Exeter without frequent trips to the pump.
Toyota Corolla Hatchback vs. Honda Civic Hatchback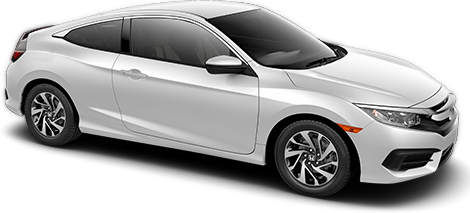 Toyota Corolla vs. Kia Forte
The Corolla comes standard with a continuously variable automatic transmission, while the Forte comes fitted with a standard manual transmission.
Both of these sedans are front-wheel drive aiding in their efficiency and agility.
The Corolla also averages 36 miles per gallon on the highway. The Forte only averages 34 miles per gallon on the highway.  The Corolla Hybrid model offers an impressive 52 mpg, the Forte does not come in a hybrid model.
Both models also come standard with inline-four-cylinder engines.
The Corolla has more available passenger volume than the Forte as well.
Unlike the Forte, the Corolla comes standard with a rearview camera.
2021 Toyota Corolla vs. 2021 Kia Forte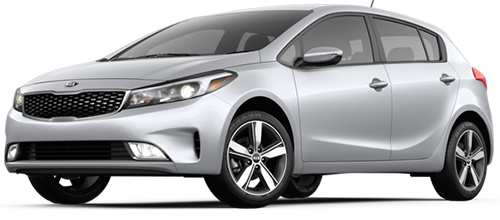 Toyota Corolla vs. Ford Focus
The Corolla and Focus are comparably priced giving Hampton, NH drivers exhilarating performance and impressive features without breaking the bank.
The Corolla is more efficient than the Focus, allowing you to conquer your daily commute or a night out with friends without constantly refilling the tank.
The Corolla has 97.5 cubic feet of passenger volume, while the Focus only has 90.7 cubic feet of space. The Corolla has more rear legroom than the Focus as well.
The Corolla has a tighter turning radius than the Focus for agile handling throughout town.
The Corolla comes in at a lighter base curb weight than the Focus aiding in its efficiency and performance.
Both models come fitted with inline-four-cylinder engines.
The Corolla comes as a hybrid model.  The Focus does not offer a hybrid version.
Front-wheel drive is also standard for both sedans.
Toyota Corolla vs. Hyundai Elantra
Toyota Corolla vs Nissan Sentra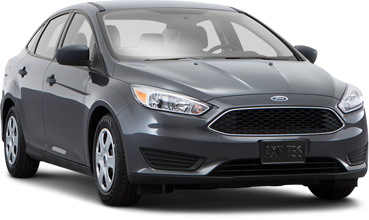 Compare the Toyota Corolla in Portsmouth, NH
Visit Toyota of Portsmouth
Be sure to check out the recently redesigned Toyota Corolla today at Toyota of Portsmouth. Our sales team is here to make sure you get the new Corolla of your dreams quickly and easily. We are committed to your satisfaction, and we will work to make sure your next experience is a pleasure. During your visit, make your way to our finance center as well. Whether you're looking to lease or purchase your new Corolla, we want to help find you the best Toyota financing offers available. You can also start the finance process from home by completing an online finance application in minutes. Contact Toyota of Portsmouth online, by phone, or stop by our conveniently location to take advantage of our new specials and more.