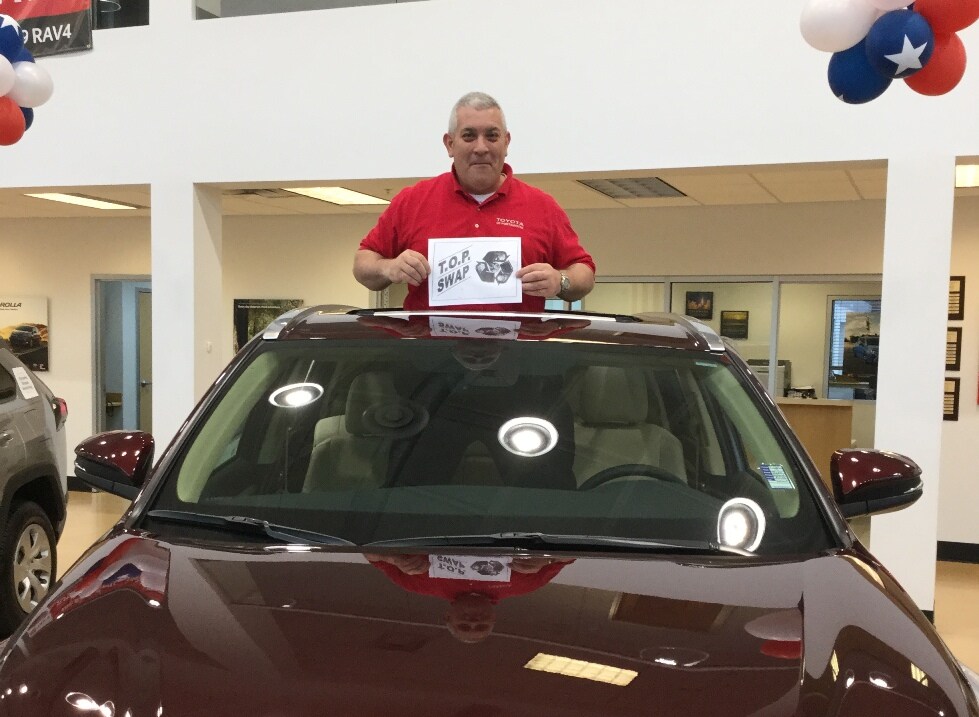 Toyota of Portsmouth has a part time position available as a swap driver.
You will be assisting our Sales Department in driving and swapping out vehicles on an as needed basis.
If you meet these standards, we want you.
Friendly and customer service focused!!  Reliable.  Able to drive both automatic and standard transmission (stick shift) vehicles

 Here's what we require:
A positive attitude and great work ethic.  A valid Drivers License and clean driving record
Must be able to pass a pre-employment drug screening and background check and be at least 21 years of age.
Contact Dan Sharp at 603-431-6100 or email dsharp@toyotaofportsmouth.com