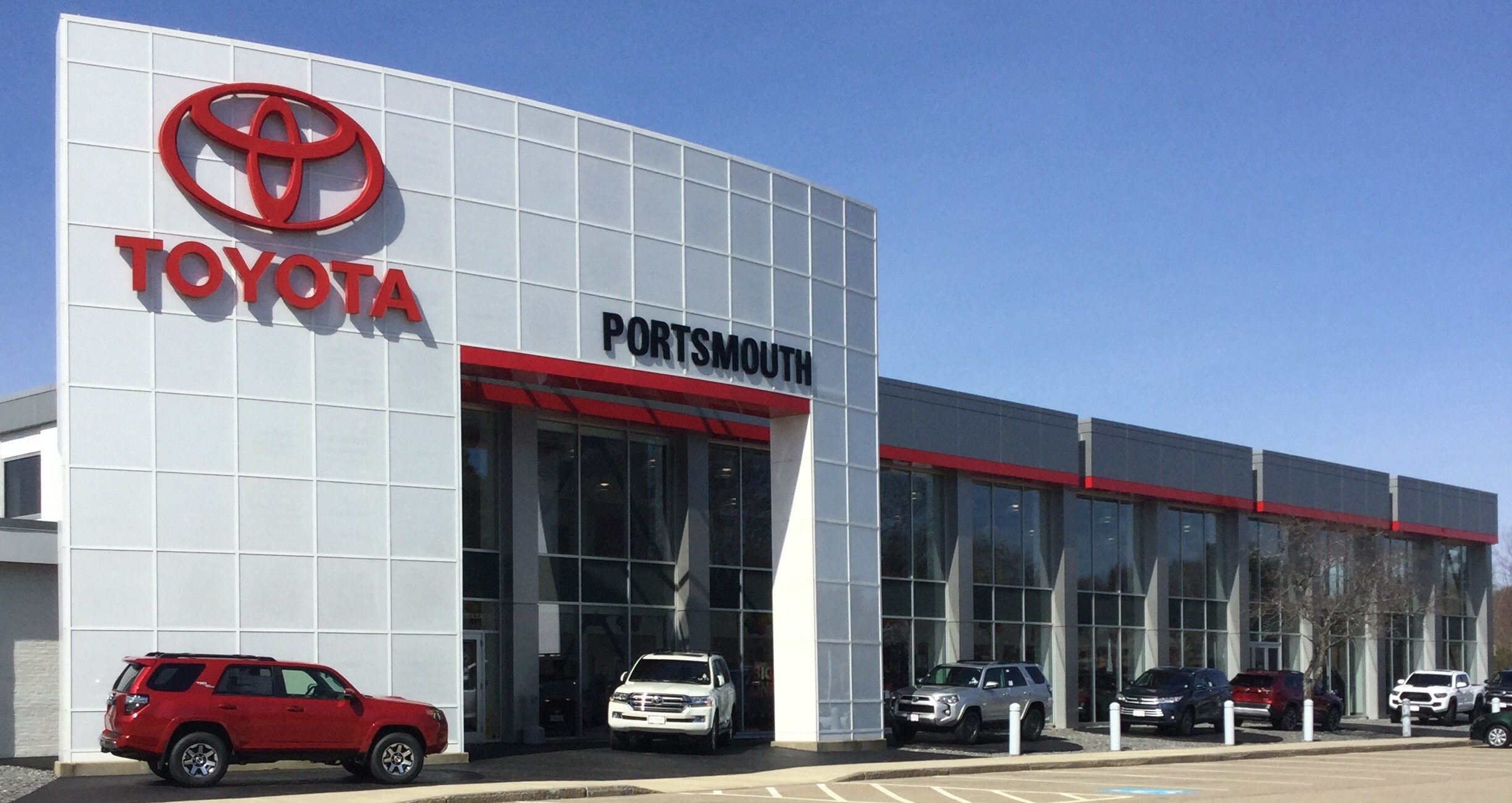 Toyota of Portsmouth is looking for help in our Reconditioning Department.  As an Auto Detailer you'll get to work with a team who loves what they do.  There's a great feeling knowing you prepared a vehicle for a customer who is excited about their purchase. YOU made it special.
 You'll get to work with the best people in the business and the latest tools and products in car care.  You'll even learn some new tricks.  This position also involves occasionally giving customers a ride to work or home within a limited area. 
You'll need to provide your drivers license and a clean driving record.  There will also be other general dealership duties to keep the job interesting.  
We want someone who is self-motivated and can accept some coaching in learning the best techniques of car care.  In return you can make $13.00 an hour in this full time position.  And you'll get a full benefits package with health, dental, 401K, paid holidays and vacation time.  Get in touch with us now for this exciting opportunity. 
Call John Lightbown at 603-431-6100 or email him jlightbown@toyotaofportsmouth.com