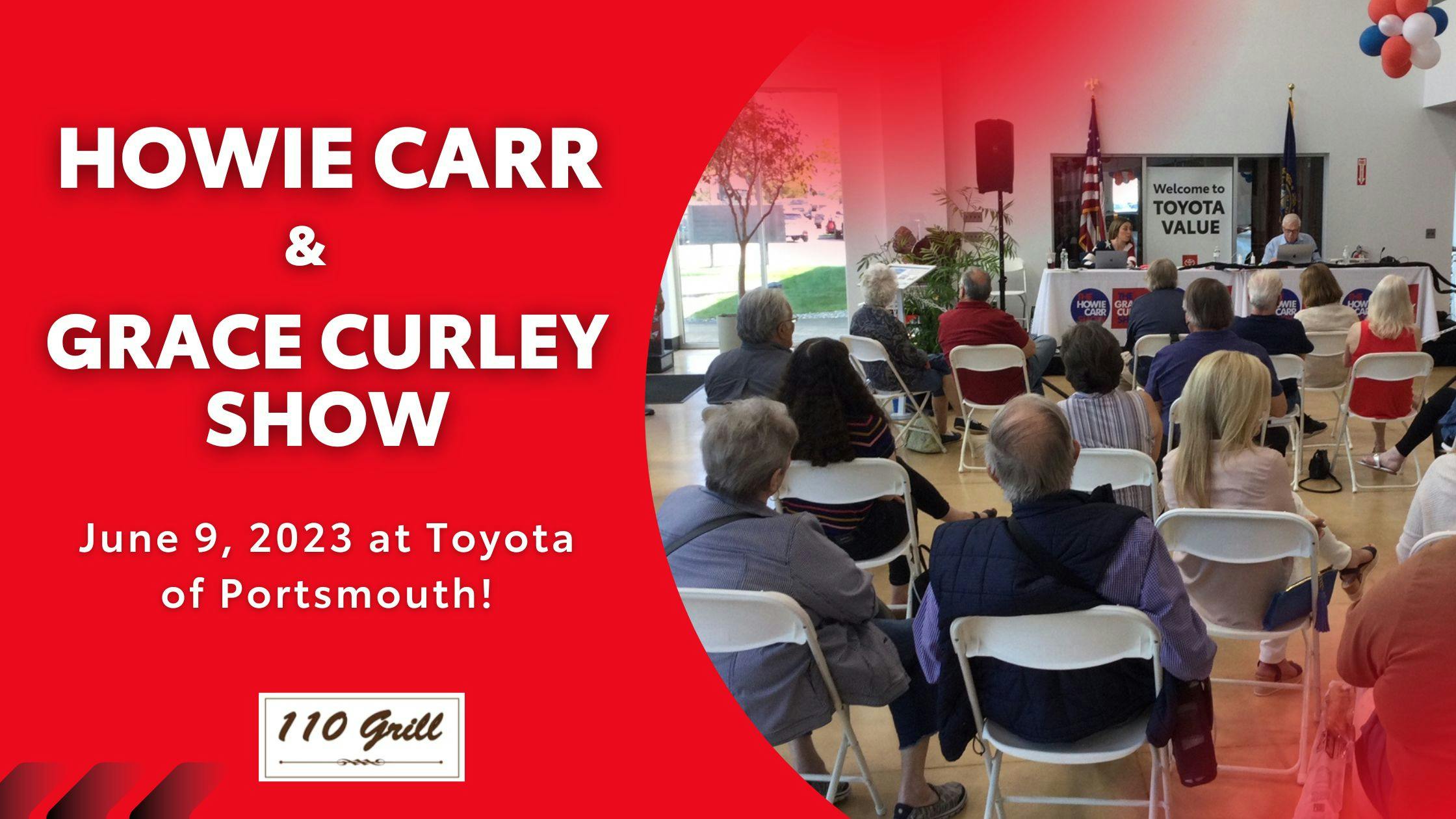 Howie Carr And Grace Curley Show
At

Toyota Of Portsmouth
Friday, June 9, Noon To 6 PM.
catered by

110 Grill - Portsmouth
Join us! The Grace Curley Show is from 12 to 3 with special guest host Karoline Leavitt! Karoline is filling in for Grace whom, is on maternity leave. Howie will immediately follow Karoline from 3-6pm. The 110 Grill will cater the event, delivering food at 4pm that day.

Howie Carr is the New York Times best-selling author of The Brothers Bulger and Hitman, in addition to several other Boston organized-crime books and two novels. He is the host of a New England-wide radio talk-show syndicated to more than 20 stations, and is a member of the Radio Hall of Fame in Chicago.
He is also a columnist for the Boston Herald, and has won a National Magazine Award for Boston Magazine. He is also a contributor to Breitbart.com. Boston organized-crime boss Whitey Bulger was so infuriated by Carr's groundbreaking reporting that he once put out a murder contract on Carr, a story detailed on 60 Minutes.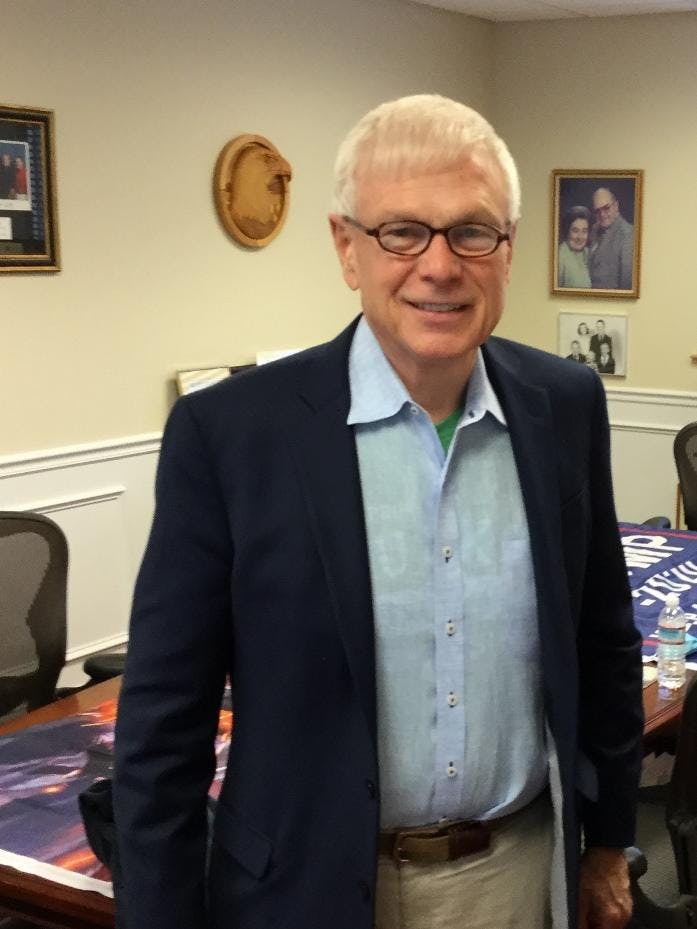 At his 2013 trial on murder and racketeering charges, Bulger tried to have Carr banned from the courtroom by calling him as a defense witness. Before he was brutally murdered in a gangland hit, the crime czar still said his greatest regret was not murdering Carr when he had the chance. Carr once taught a course at Harvard, where he had to cross a picket line against himself to get to his class.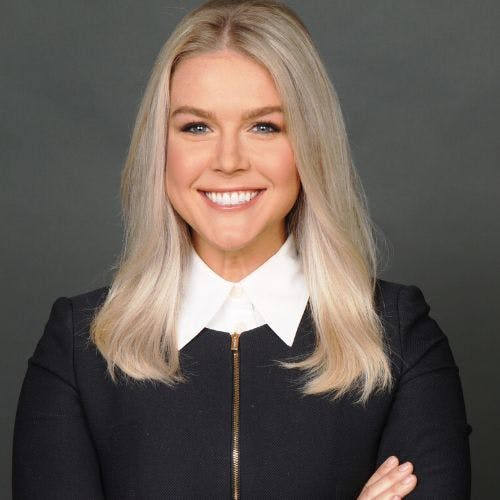 From 12 to 3 it's special guest host Karoline Leavitt! Karoline is filling in for Grace whom, is on maternity leave.
Karoline Leavitt is a MAGA Inc. Spokeswoman, 2022 U.S. Congress GOP Nominee, Former Comms Director & Trump White House Assistant Press Secretary.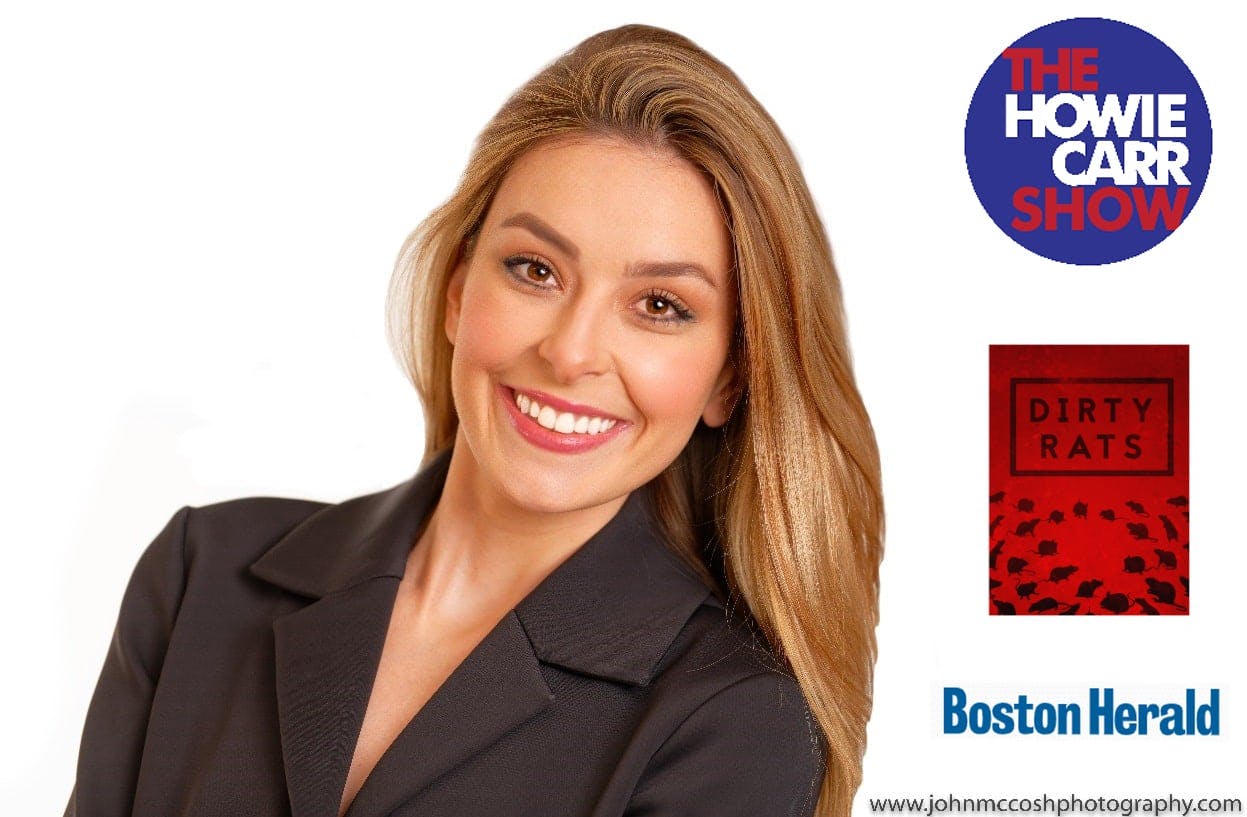 Grace Curley was born in Milton, Massachusetts. In 2014 she graduated from Providence College. She started working at the Howie Carr Show shortly thereafter. She is now Host of the Grace Curley Show, sometimes Producer at the Howie Carr Show, and a columnist for the Boston Herald. She still reads Hate Mail Monday and Police Blotter Fax Friday every week. Her expertise includes celebrity break-ups, reality TV and pop culture news in general.

What is the 110 Grill About?

110 Grill's comfortable and upscale-casual atmosphere, complete with open kitchens, large horseshoe-shaped bars and outdoor patios with fire pits, creates the ideal dining environment for any occasion. Whether you are looking to enjoy a nice glass of Cabernet and a ribeye with business colleagues dressed in suits, grab a burger and a beer at the bar in shorts and a T-shirt, or sip sangria with friends by a roaring fire pit on a summer evening, you will fit right in. Our seasonal menus feature the freshest ingredients and we pride ourselves on the fact that 100% of our core menu can be made gluten free. We're honored to be recognized by AllergyEats as a Top Ten Allergy-Friendly Restaurant Brand. 110 Grill is a proud supporter of Boston Children's Hospital Celiac Disease Program. 110 Grill has locations throughout Massachusetts, New Hampshire, New York, Connecticut and Rhode Island. Most locations feature an outdoor patio with a roaring fire pit, couches and tiki torches.
Back to Parent Page