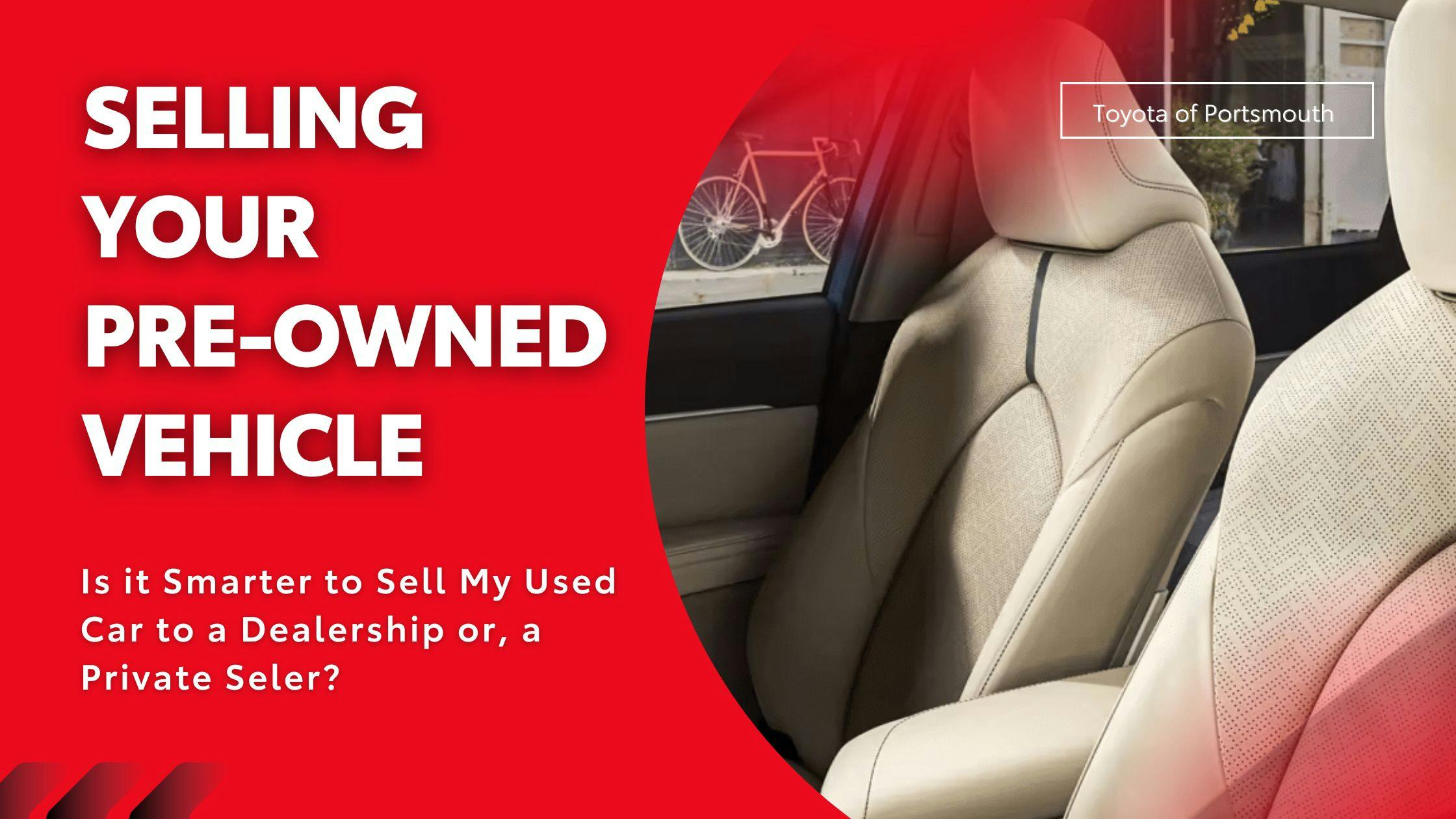 Is It Smart to Sell My Car To a Dealership vs Private Buyer?
Selling your car to our new and used dealership is a quick and convenient process. You can avoid the hassle of advertising your car, taking photos, answering inquiries, and meeting with potential buyers. Toyota of Portsmouth is here to help you!
If you're planning to buy a new car, many dealerships offer trade-in options. You can use the value of your current car to reduce the cost of your new car, which can make the transaction more affordable.
In addition, Dealerships such as our own have experience in buying and selling cars, so they can provide you with a fair market value for your car based on its make, model, condition, and other factors.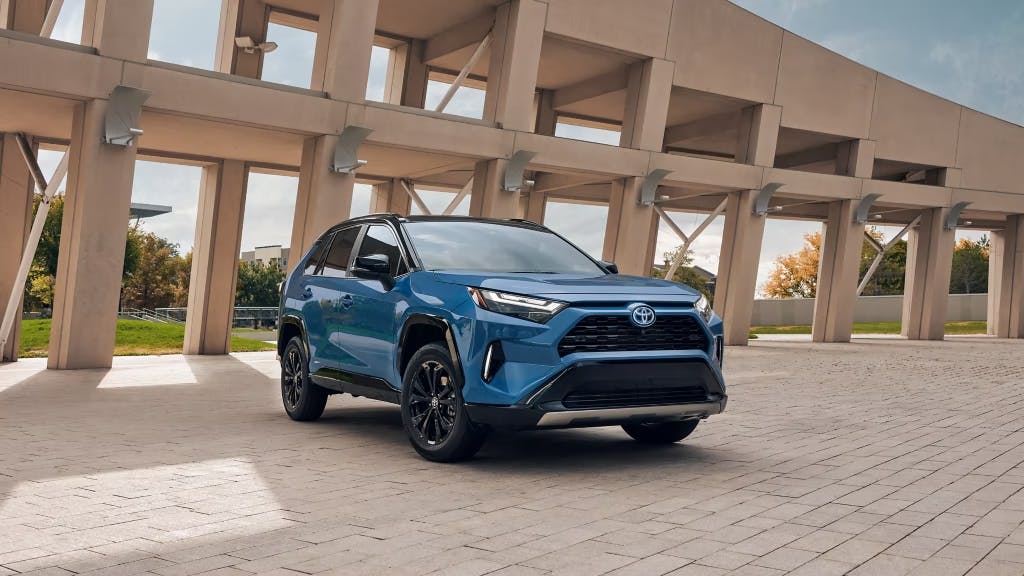 When you sell your car to a dealership, you can be confident that the transaction is safe and legal. Dealerships are required to follow state and federal laws governing the sale of cars, which can protect you from fraud and other legal issues.
Let our new and used dealership assist you. As a locally-owned Toyota dealership serving the greater Portsmouth area, we care about our customers and our community, rather than existing solely to sell cars.
Research is at Toyota of Portsmouth. Get up-to-date facts and vehicle highlights for every model in Toyota's lineup, near Dover, Epping, Hampton, and anywhere along the seacoast in New Hampshire.

Back to Parent Page