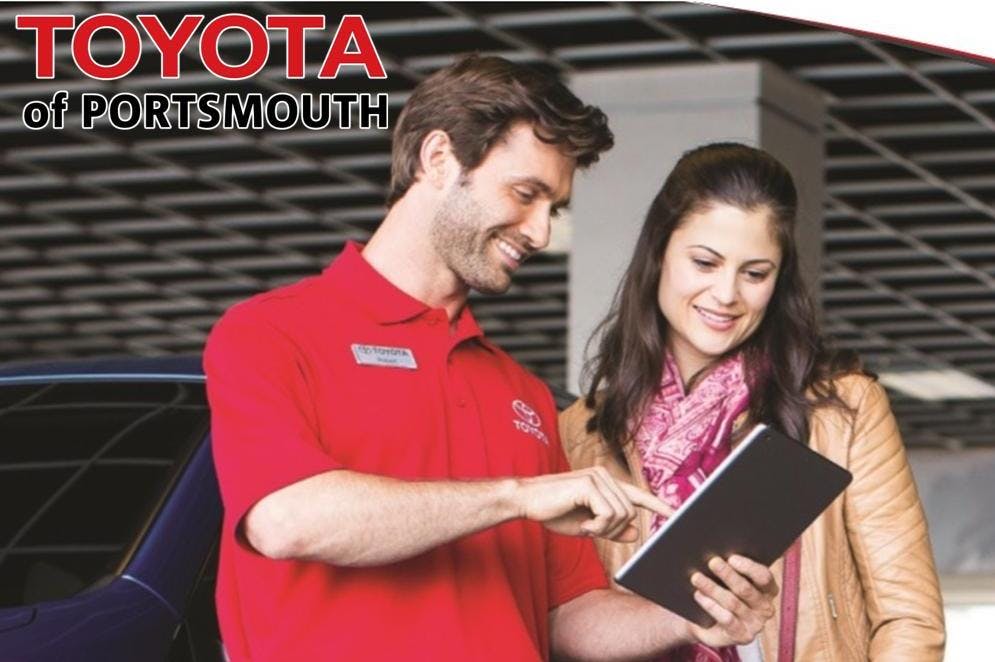 Understanding the Benefits of ToyotaCare: A Comprehensive Guide
Owning a Toyota is not just about driving a high-quality vehicle; it's also about enjoying a comprehensive ownership experience. One standout feature is ToyotaCare, a no-cost maintenance plan that provides peace of mind right from the start. In this guide, we'll delve into the benefits of ToyotaCare and explain how you can take advantage of this exceptional offering at Toyota of Portsmouth.
What is ToyotaCare?
ToyotaCare is a free maintenance plan that comes with the purchase or lease of every new Toyota vehicle. It covers normal factory-scheduled maintenance for two years or 25,000 miles, whichever comes first. The plan includes:
Oil Changes: Regular oil and filter changes are covered, ensuring your engine runs smoothly.
Tire Rotations: Proper tire rotations are crucial for even tire wear and optimal performance.
Multi-Point Inspections: Toyota-trained technicians perform thorough inspections to catch any potential issues before they become major problems.
But that's not all. ToyotaCare also includes 24-hour roadside assistance for two years, regardless of mileage.
The Importance of Regular Maintenance
Many car owners underestimate the importance of regular maintenance, often waiting until a problem arises to visit a service center. Regular maintenance is essential for prolonging the life of your vehicle and ensuring it runs efficiently. It can also save you money in the long run by preventing costly repairs. With ToyotaCare, you have no reason to skip these essential services, as they are covered at no extra cost.
How to Use ToyotaCare at Toyota of Portsmouth
Taking advantage of ToyotaCare at Toyota of Portsmouth is a straightforward process. When your vehicle is due for maintenance:
Schedule an Appointment: Contact our service center to schedule a convenient time for your visit.
Service Day: Bring your vehicle in, and our certified technicians will perform the necessary services.
Records and Reminders: We keep a detailed record of all services performed and can send you reminders when your next maintenance date approaches.
At Toyota of Portsmouth, we make the process hassle-free and efficient, ensuring you get back on the road as quickly as possible.
ToyotaCare is more than just a free maintenance plan; it's a commitment from Toyota to provide an exceptional ownership experience. With regular maintenance and 24-hour roadside assistance covered, you can enjoy peace of mind wherever the road takes you. If you're interested in experiencing the ToyotaCare advantage, visit Toyota of Portsmouth today. Our team is here to answer all your questions and help you discover how ToyotaCare can make your life easier.
Back to Parent Page