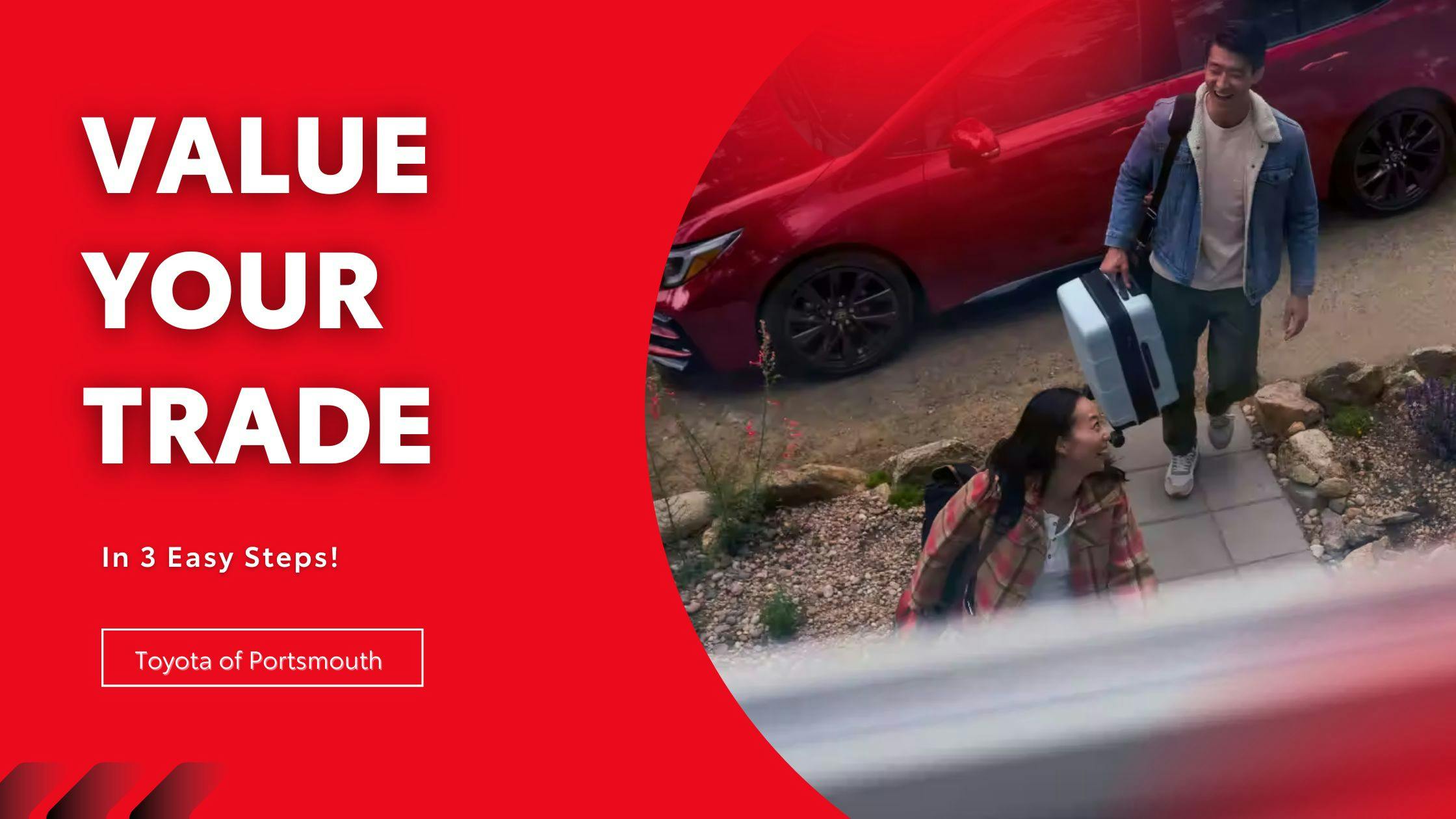 Value Your Trade in 3 Easy Steps
Selling your car to a dealership can be a hassle-free way to part ways with your vehicle. However, navigating the process successfully requires some knowledge and preparation. In this blog post, we'll share 3 valuable tips to help shoppers looking to sell their car to a dealership maximize their sale price, streamline the transaction, and ensure a smooth selling experience.

Do Your Research
Before approaching any dealership, it's crucial to conduct thorough research and prepare your vehicle for sale. Start by researching the market value of your car to understand its worth and set realistic expectations. Utilize online resources, such as car valuation websites or dealership listings, to gain insight into comparable vehicles' prices.
Next, take the time to clean your car both inside and out. A well-maintained vehicle can make a significant difference in attracting potential buyers and obtaining a higher offer. Consider getting a professional detailing service or investing your time in thoroughly cleaning the vehicle yourself.
Gather all relevant documentation, including the vehicle's title, maintenance records, and warranty information. Having these documents readily available will demonstrate transparency and instill confidence in the dealership. Additionally, address any minor repairs or maintenance tasks before selling, as this can boost your car's appeal and value. You can view Toyota Research on new vehicles on Toyota of Portsmouth's website or chat with one of our Toyota experts at our New England car dealership.
Discuss Your

Finance

Options!
When selling your car to a dealership, it's essential to shop around and obtain multiple offers. Different dealerships may have varying appraisal methods and criteria, which can result in different offers for the same vehicle. By obtaining multiple offers, you can compare and negotiate to secure the best deal such as our Portsmouth dealership specials and automotive offers.
Once you've received offers, compare them carefully. Consider factors such as the offered price, dealership reputation, customer reviews, and any additional perks or incentives offered. Remember, it's not always about the highest price; you should also weigh the dealership's professionalism, convenience, and reputation. You can contact a Toyota representative in Portsmouth, NH, here!
Make an Offer & Begin Vehicle Your Trade
in the Portsmouth, NH area
When selling your car to a dealership, don't be afraid to advocate for yourself. Armed with your research you'll be in a strong position to secure a great vehicle in the Portsmouth area!
Once you've reached a satisfactory agreement, review the terms and conditions of the sale carefully. Ensure that you understand any fees, taxes, or paperwork involved. Complete the necessary paperwork, transfer the vehicle's title, and obtain a receipt or confirmation of sale from the dealership.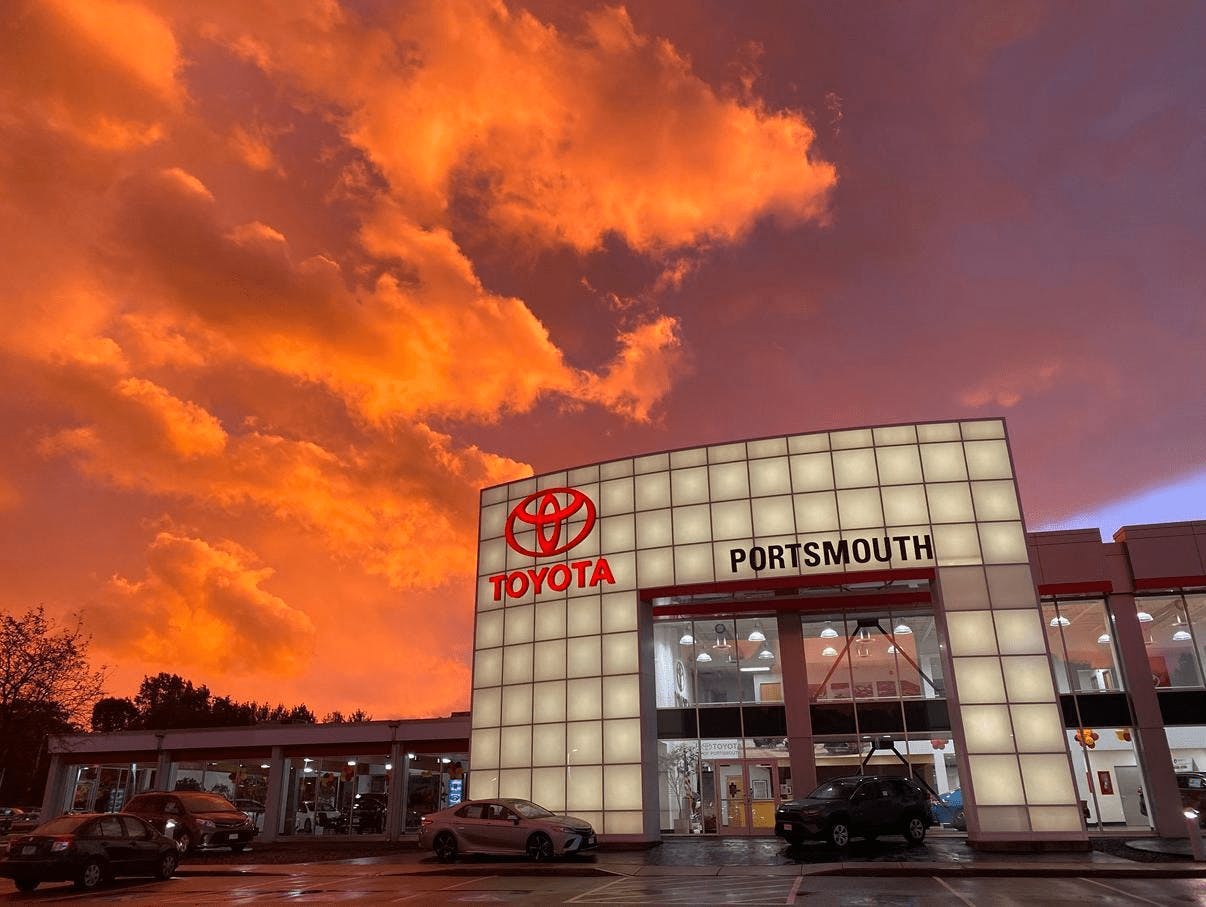 Back to Parent Page