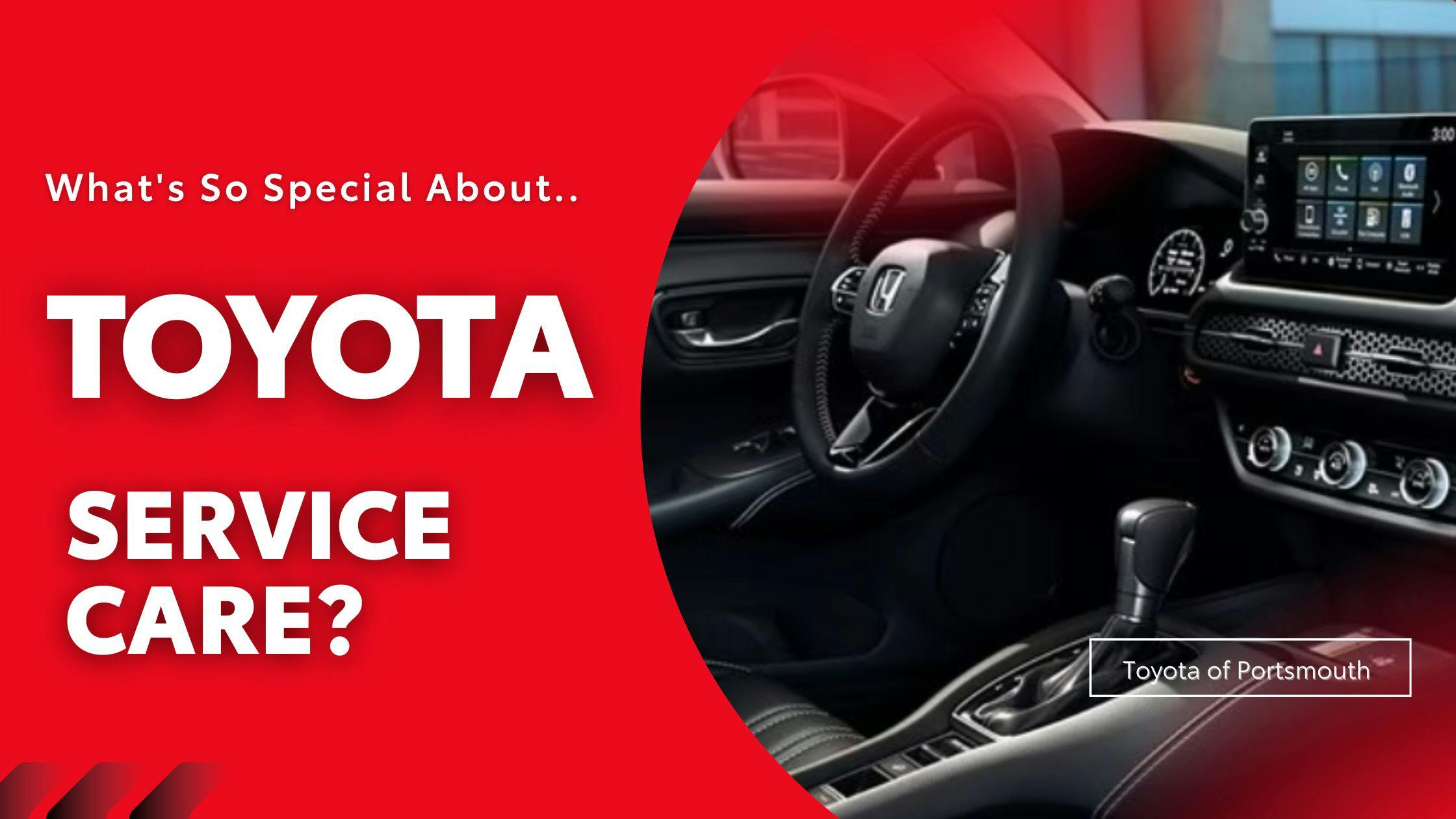 What is Toyota Service Care?
Toyota of Portsmouth parts center has expert technicians on staff to handle your repair needs or oil changes, tire rotations, battery replacement, brake repairs and the famous, Toyota Care! "Toyota Service Care" is a program offered by Toyota that provides customers with scheduled maintenance services for their vehicles. The program is designed to help keep Toyota vehicles running smoothly and to extend their lifespan, while also providing customers with peace of mind and convenience.
24 Hour Roadside Assistance
As part of the Toyota family, your exceptional ownership experience starts with ToyotaCare1, a no cost maintenance plan with 24-hour roadside assistance. Keep your Toyota a Toyota by having ToyotaCare services completed at Toyota of Portsmouth
Under the Toyota Service Care program, customers can purchase a prepaid maintenance plan that covers scheduled maintenance services for a set period of time or mileage, whichever comes first. The plan typically includes services such as oil changes, tire rotations, multi-point inspections, and fluid top-offs, as well as other recommended maintenance items specified in the vehicle owner's manual.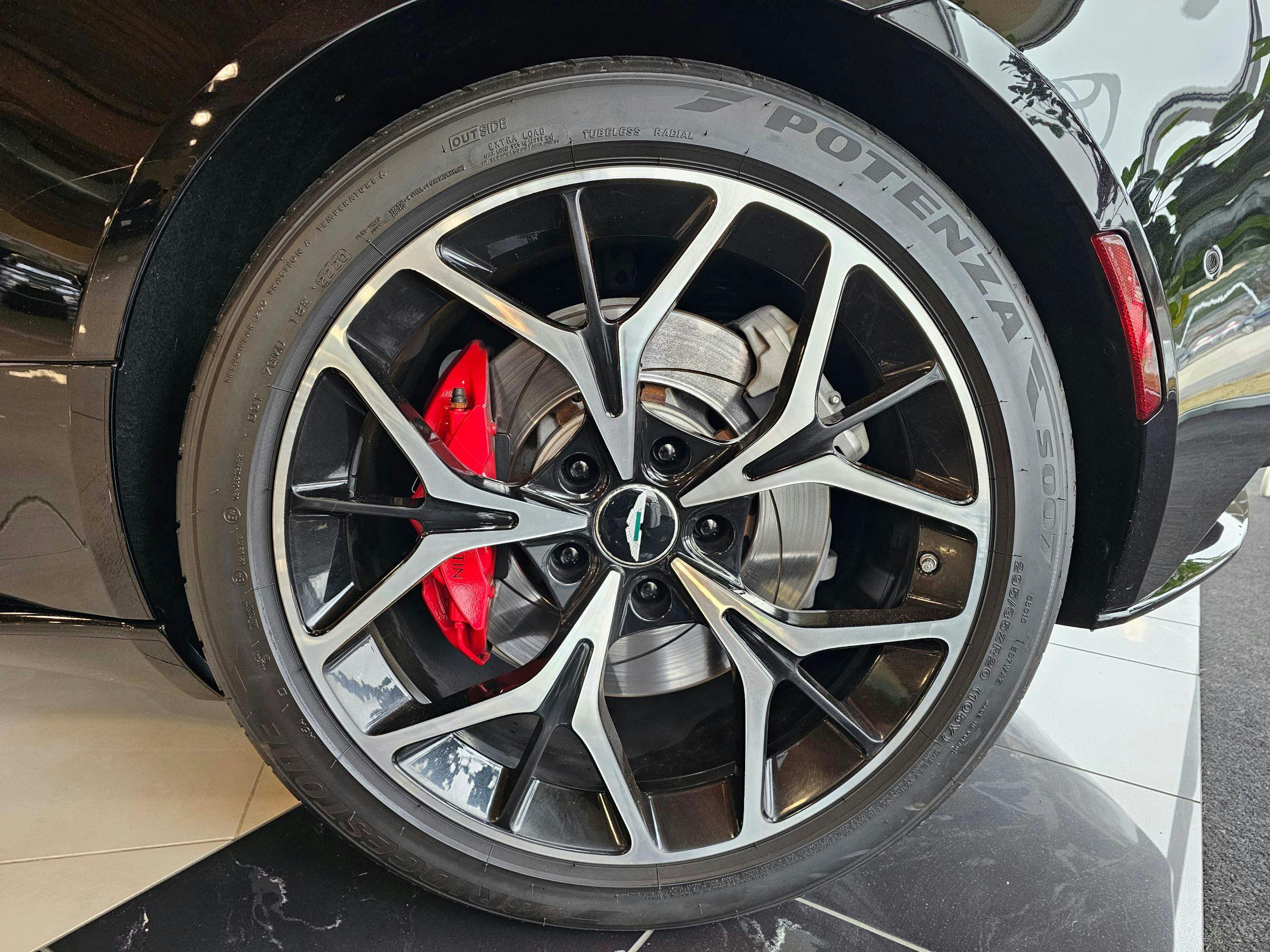 What Are The Benefits Of Toyota Service Care?
Convenience: With a prepaid maintenance plan, customers can take their vehicle to any participating Toyota dealership for scheduled maintenance services, making it easy and convenient to keep their vehicle running smoothly.
Cost Savings: By purchasing a prepaid vehicle maintenance plan near Dover, customers can save money on the cost of individual maintenance services and avoid unexpected repair costs down the road.
Quality Service: Toyota-trained technicians such as our own at Toyota of Portsmouth, perform all maintenance services under the program, ensuring that the work is done correctly and using genuine Toyota parts in NH.
Resale Value: A well-maintained vehicle is likely to have a higher resale value, and a Toyota Service Care plan can help demonstrate to potential buyers that the vehicle has been properly maintained and cared for.

Overall, Toyota Service Care is a valuable program that can help Toyota owners keep their vehicles in top condition and save money on maintenance costs over time. Schedule service for your car, truck, or SUV at Toyota of Portsmouth near Dover, Epping, and Hampton, NH.
Back to Parent Page